HOW ARTISTIC SWIMMING MAKES A SPLASH
Combining elements of swimming, dance, and gymnastics, artistic swimmers grow to be versatile athletes. Regardless of skill level or experience, artistic swimming clubs in Ontario offer programming focused on building physically and mentally strong athletes for life.
2023-2024 SEASON REGISTRATION NOW OPEN!
OAS is excited to announce that our new H2O Member Registration System is LIVE! Learn more and register for the 2023-2024 season today.
UPCOMING PROVINCIAL EVENTS
AQUATIC FUNDAMENTALS, WITH A FOCUS ON THE FUN
AquaGO! Is a program designed specifically to meet the aquatic literacy needs of 5-9 year old girls and boys. This program encourages kids to enjoy movement in the water with a goal of developing the fundamental skills.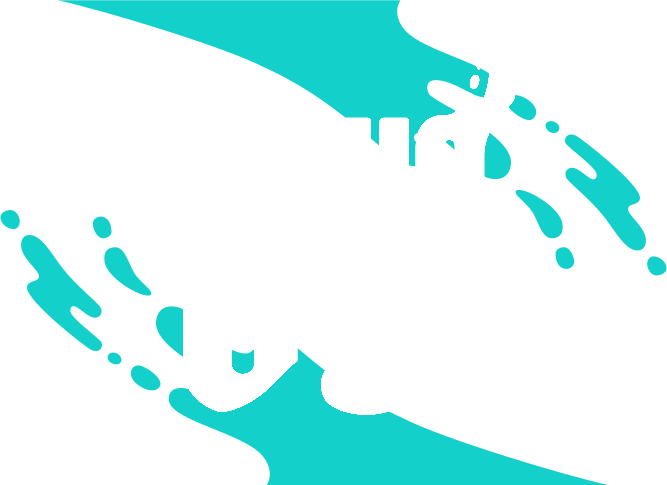 JOIN OUR COACHING COMMUNITY
Artistic swimming coaches are the support system that motivate Ontario Artistic Swimming athletes to reach their goals. Learn more about the pathway to becoming an artistic swimming coach.