ATHLETES
OAS athletes are the driving force of artistic swimming in Ontario. The Athlete Hub is your #1 source for training resources, results, and more!
AQUATIC FUNDAMENTALS, WITH A FOCUS ON THE FUN
AquaGO! Is a program designed specifically to meet the aquatic literacy needs of 5-9 year old girls and boys. This program encourages kids to enjoy movement in the water with a goal of developing the fundamental skills.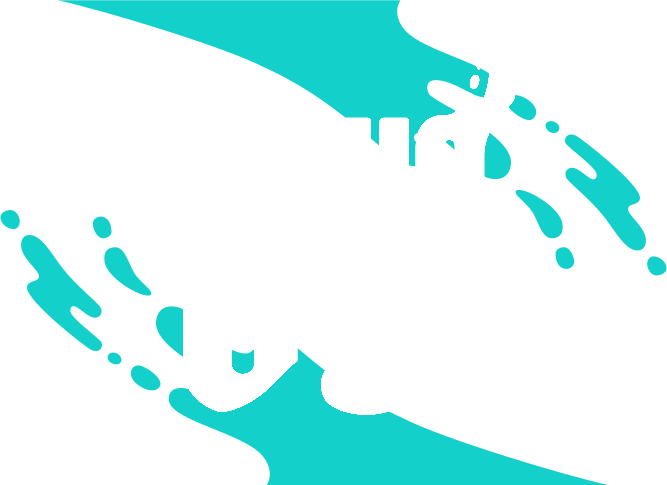 JOIN A CLUB NEAR YOU!
Ontario Artistic Swimming has a variety of member clubs across the province, making it easy to find a club close to home.